Canada's Rights Role In Anglophone Africa
E-CASSARE builds on the success of an existing Social Sciences and Humanities Research Council of Canada (SSHRC) funded research into Canadian-Nigerian
human rights engagements led by Professor Obiora Okafor.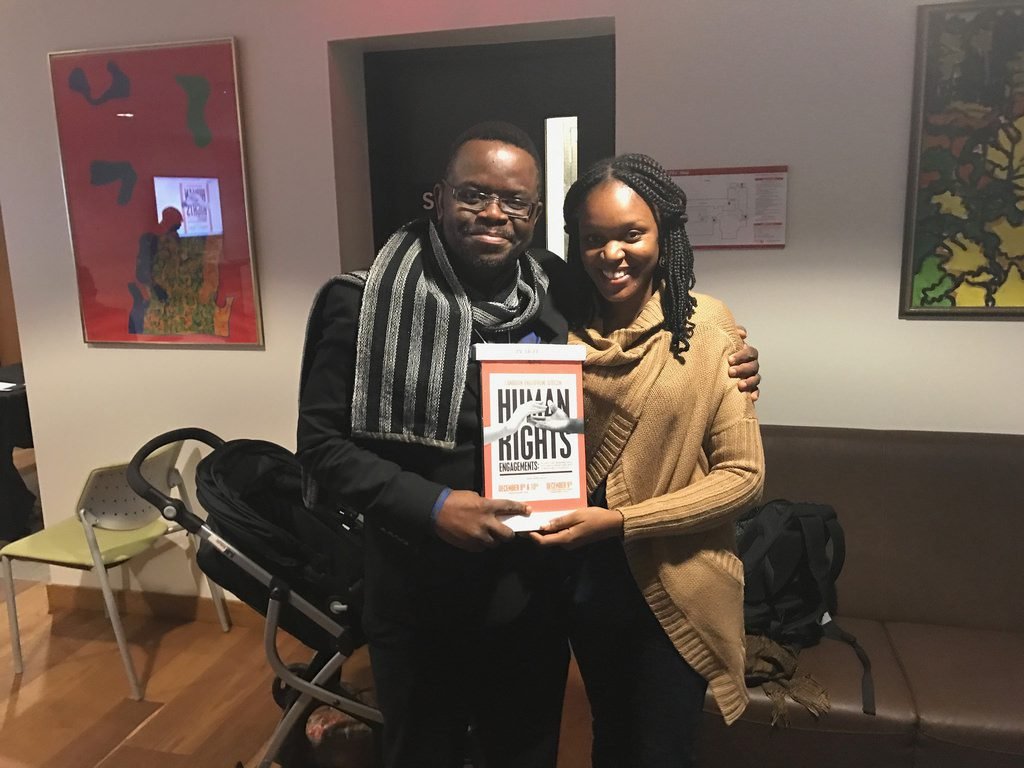 African Human Rights Action Plan (AHRAP)
We are working to develop and adopt an optimal African Human Rights Action Plan (AHRAP), while allowing Canadian/African foreign policy and human rights practitioners to learn significantly more about aspects of the challenges, accomplishments, and prospects of Canada's human rights role in Africa.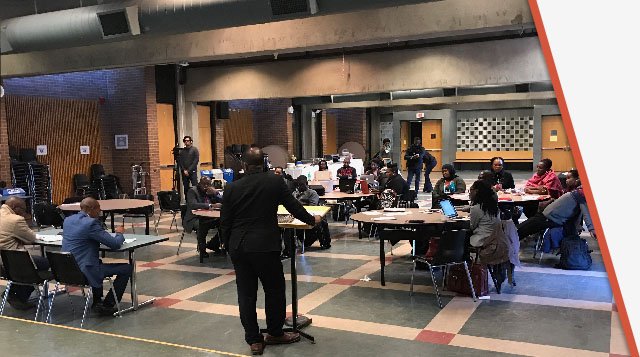 Partnership Development Project
For several decades, Canada has funded or otherwise supported many human rights, judicial strengthening, institution building, democratization, and poverty alleviation efforts and struggles in Nigeria and the West African sub-continent.
Workshop on Canadian- Nigerian Human Rights Cooperation (1999-2011) held on May 8-10, 2014 at Osgoode Hall Law School.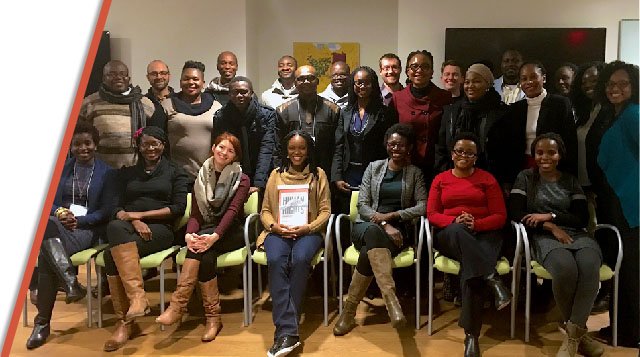 Policy Brief on Canadian-African Human Rights Engagements – Literature Review and Agenda for Research
We are very happy to announce the launch of our latest Policy Brief  on the Canadian-African Human Rights Engagements: Literature Review and Agenda for Research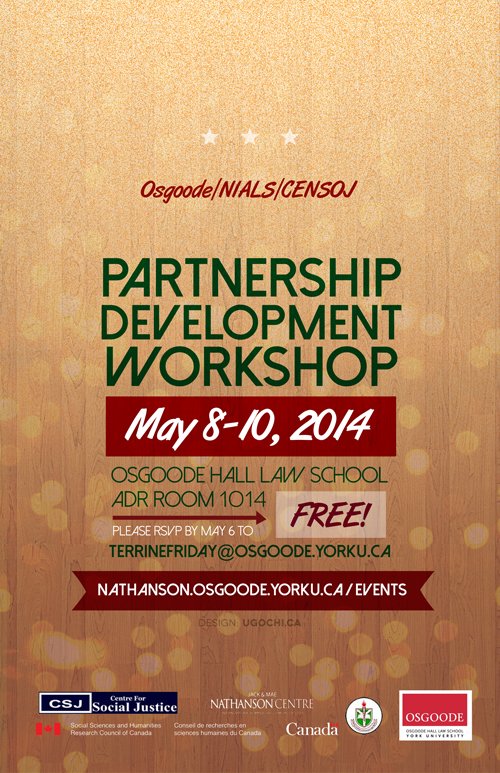 SECOND PARTNERSHIP DEVELOPMENT WORKSHOP
Osgoode/NIALS/CENSOJ Partnership Development Program Workshop on Canadian-Nigerian Human Rights Engagements: A Critical Assessment held on June 1-2, 2015 at the National Judicial Institute, Airport Road, Abuja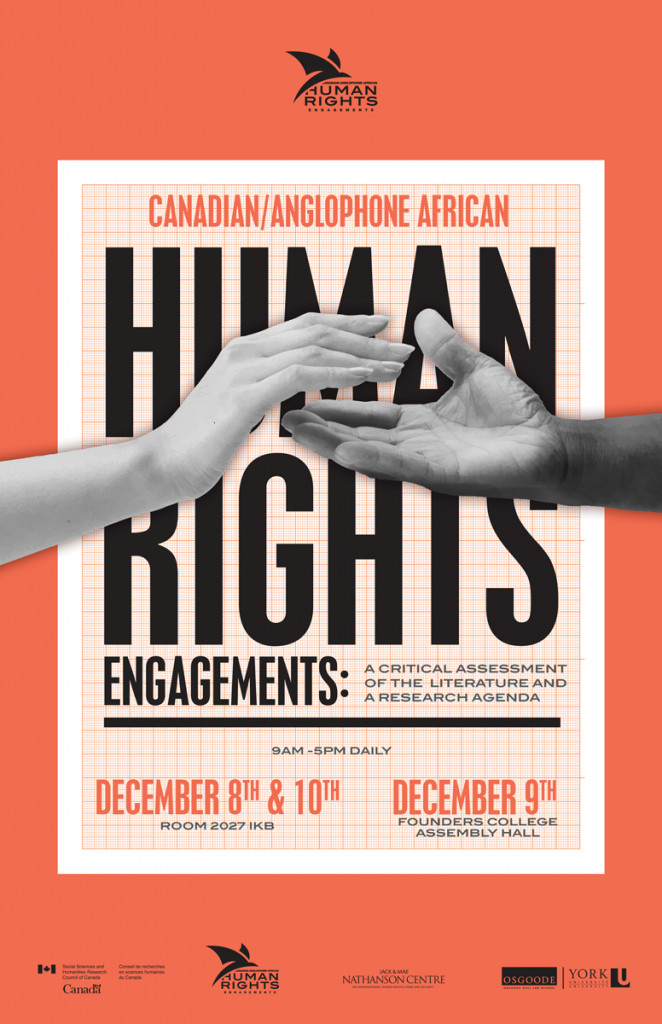 QUESTIONS ABOUT E-CASSARE? GET IN TOUCH